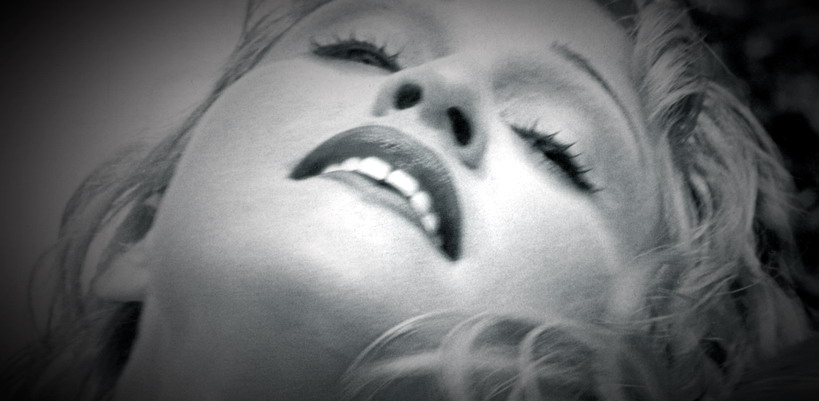 Update:
Here's what Shep Pettibone himself posted on Facebook about the leaks…

—
The original article continues below:
"You are the One" and "Shame", two previously unreleased Madonna demos have recently surfaced on the web, courtesy of nancyreagan.
Both tracks originated from the "Rain Tapes", a collection of songs recorded by Madonna back in 1991/1992, during the recording of the Erotica album.
Check it out…
More background information…
The songs were written by Madonna, Shep Pettibone and Tony Shimkin, and produced by Madonna and Pettibone. The tapes are sometimes referred to as the "Shep Pettibone sessions".

The songs from the Erotica album sessions appear registered with the U.S. copyright office together on two 90-minute cassette tapes. Because "Rain" is the first track on the cassette, written centered on the title card of the cassette while the other songs below it are written to the left margin of the card, fans decided to give the cassettes the title "The Rain Tapes."

The first descriptions circulated were done by Bruce Baron, who wrote the 1999 Goldmine article on Madonna's unreleased material and had the chance to listen to most of the tracks in the Library Of Congress. His description and tracklistings were incomplete and partly incorrect and have recently been revised, corrected and expanded.

Madame X is available in Box Set, CD, Vinyl and Cassette!
Get your copy HERE!