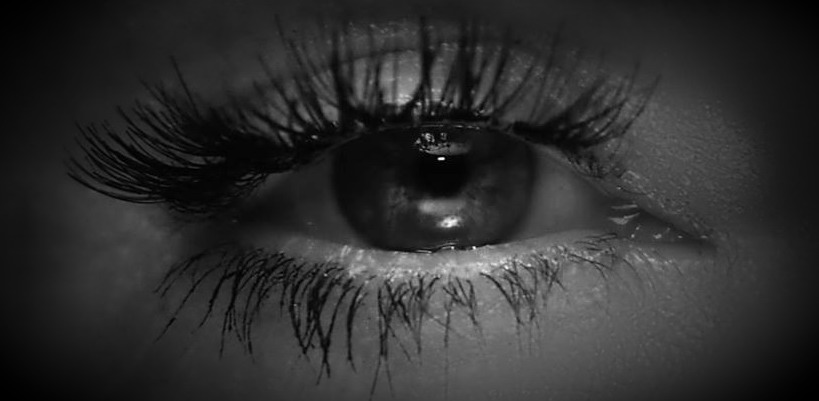 Madonna fans! On August 16th, we'll be celebrating The Queen of Pop's Birthday and we want for you all to join the party!
Back in September 2013, Madonna launched her Art For Freedom platform for all of us to share our own definition of Freedom but also to encourage creative expression that brings awareness to human rights violations. With thousands of submissions, (including photos, videos, music and poetry) the project has grown into a strong online community fighting for the universal right to be free.
Since the initiative is a cause close to Madonna's heart, we would like for you to wish her a Happy Birthday by adding your stone to the Freedom building! To do so, just visit artforfreedom.com before August 15 at 11am EST and submit a picture that illustrates your own vision of what our world should be all about if we all had the same rights and freedom to be who we are. The picture can be a portrait, a landscape, a selfie, or whatever you think it should be. Make sure to include a description and feel free to add your Birthday message for Madonna as part of it.
On August 16th, we invite you to post your submitted picture to your favorite social network(s), using the #MadonnaDay and #ArtForFreedom hashtags for your friends, fellow Madonna fans, our girl herself and the whole world to see! Some of Madonna's favorite pics will be highlighted on artforfreedom.com and/or be mailed branded goodies 🙂
Happiness, love, joy, peace, etc,.. Let's make your picture something that will bring a smile to Madonna's face and make her feel we are all one on her special day!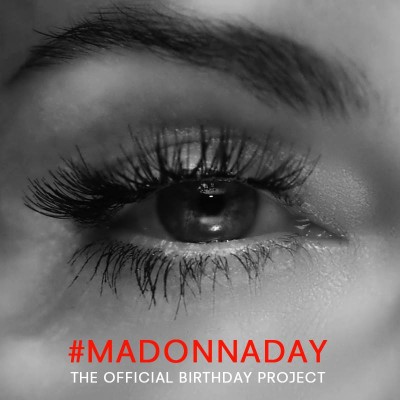 Source: Madonna.com

Madame X is available in Box Set, CD, Vinyl and Cassette!
Get your copy HERE!