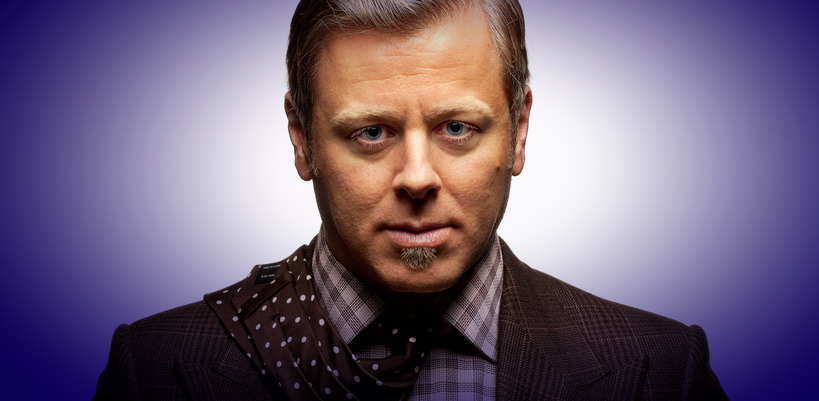 Abel Korzeniowski has revealed that he's working with Madonna on the upcoming album!
During a Q&A at the Cordoba International Film Music Festival, he said that last week they both worked together on the last track of the album. The song is said to be very intimate and orchestral.
Madonnarama reader Richard was able to capture some of it on video…
She came to my house again and we worked together.

She's extremely demanding and she knows what she wants, but at the same time she's a sweet person to work with.
I remember working on W.E., it was my biggest adventure.
Abel Korzeniowski previously worked with Madonna on the incredible soundtrack of her last movie W.E. Here's a little reminder of how amazing it was…

Madame X is available in Box Set, CD, Vinyl and Cassette!
Get your copy HERE!