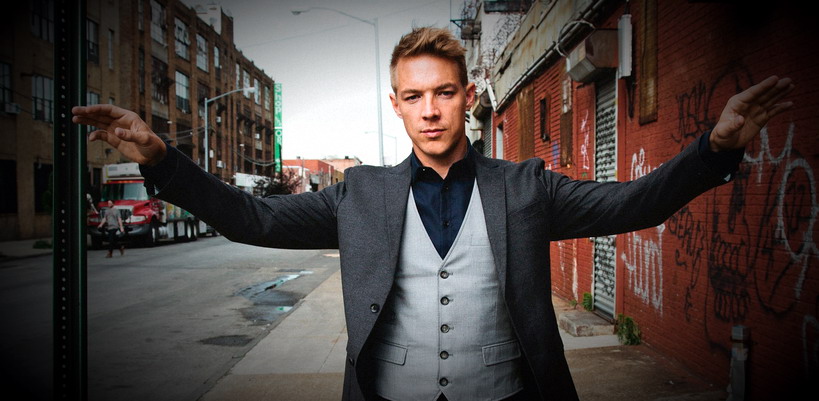 During his recording sessions with Madonna, Diplo was able to convince the Queen of Pop to re-record the vocals for "La Isla Bonita" so he could use it in a dub play. The new lyrics refer to "Major Lazer", an electronic music project created by Diplo himself.
A dub play is a special version of a song with alternative lyrics, usually putting your name in it and is often the deciding factor in a sound clash.
According to Wikipedia, a sound clash is a musical competition where crew members from opposing sound systems pit their skills against each other. Sound clashes take place in a variety of venues, both indoors and outdoors. Primarily featuring reggae dancehall,or Jungle music. The object is to beat or "kill" their competitors.
Check it out…
Video courtesy of madonna-tv

Madame X is available in Box Set, CD, Vinyl and Cassette!
Get your copy HERE!