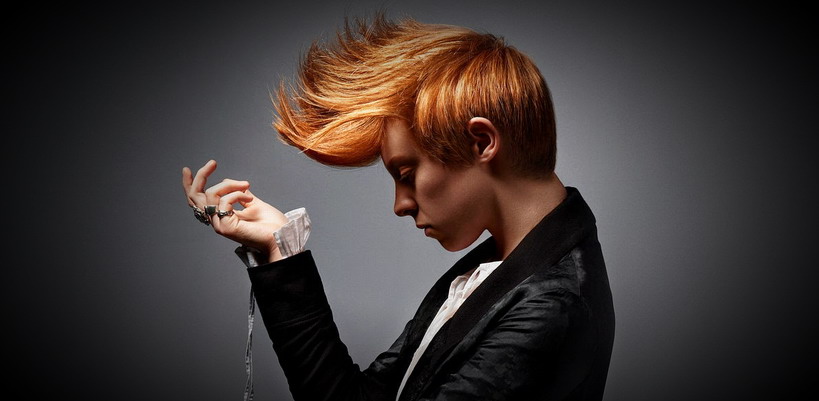 The singer, songwriter and now producer behind the English pop act La Roux, Elly Jackson, has gushed that Madonna made sexuality artistic, but she thinks many pop stars now get naked for the attention and not the art.
The queen of pop changed the way sexuality was viewed when she released her coffee table book Sex in 1992, which featured provocative and graphic images.
She also revolutionised stage costumes when she debuted her Jean Paul Gaultier cone corset during her 1990 Blond Ambition tour. Unfortunately, the La Roux singer thinks Madonna's original message has been lost amongst today's pop stars.
She explained to British newspaper Metro…
She made it artistic and she knew exactly what she was doing. Now I feel it's often just an excuse to get attention.
I'm sure if I stripped naked and released a video, a million people would watch it as well – purely to go, what the HELL, La Roux's naked? Not because they thought it was hot, just because it was shocking. It's a cheap way to get mention, and it's too easy.
While the 26-year-old has nothing against music stars shedding their cloths while performing, she does wish it wasn't done in front of their young fans.
Female pop stars can do whatever they want – I'm not telling them to go inside and put their clothes on. It's about saying that if women do want to take their clothes off, can we just not aim it at seven-year-olds? That's my only point.

Madame X is available in Box Set, CD, Vinyl and Cassette!
Get your copy HERE!