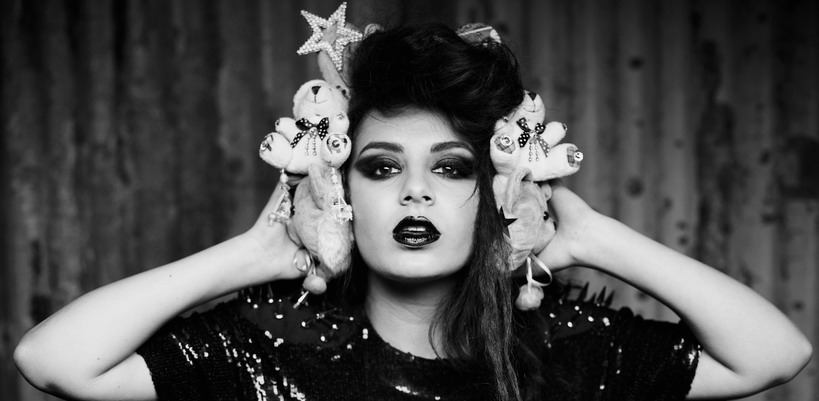 The British singer-songwriter Charli XCX, who wrote Icona Pop's "I Love It," had a chat with The New York Times and said the following about Madonna…
New York Times: I've heard a few people say you're kind of like early Madonna. What goes through your mind when you hear that comparison?

Charli XCX: They say that? That's cool. I don't think that I'm a pop star. On paper, I'm bad at being a pop star with the conventional idea people have. Madonna was someone who didn't get put in a box. She changed and evolved. The second someone tries to put me in a box, I will do everything to rebel against that. One thing I don't understand is how people want you to replicate your past successes. Being an artist should be about freedom and not just becoming one thing, because I think that's terrible and boring.
Check out some of Charli XCX' music…

Madame X is available in Box Set, CD, Vinyl and Cassette!
Get your copy HERE!