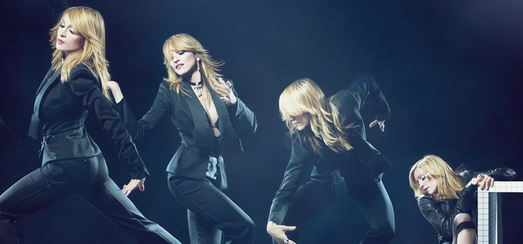 According to a new study by the Cornell University, published on May 28th, Madonna is the most influential woman in history, ranking above men such as Jesus, Beethoven and Barack Obama.
They analysed 24 Wikipedia language editions and ranked their articles by PageRank, 2DRank and CheiRank algorithms. Using automatic extraction of people names they obtained the top 100 historical figures for each edition and for each algorithm.
Going by their 2DRank algorithm results, Madonna takes the number one spot on the top 10 global female historical figures…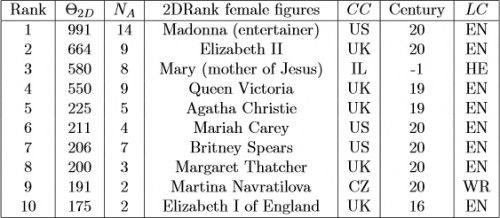 Madonna is third on the global historical figures list, right behind Adolf Hitler and Michael Jackson…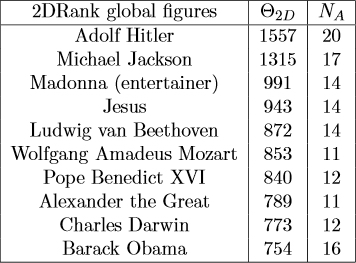 Madame X is available in Box Set, CD, Vinyl and Cassette!
Get your copy HERE!