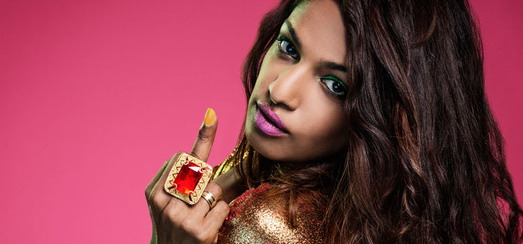 M.I.A. has asked Madonna for financial help after the NFL demanded $16.6 million for flipping her middle finger during the Super Bowl XLVI halftime show on February 5th 2012.
Initially, the NFL had been secretly pursuing M.I.A. in arbitration demanding $1.5 million. Now they have added an additional claim, seeking $15.1 million more in "restitution" as the alleged value of public exposure she received by appearing for an approximately two minute segment during Madonna's performance. The figure is based on what advertisers would have paid for ads during this time.
M.I.A.'s response papers filed on Friday say "the claim for restitution lacks any basis in law, fact, or logic."
She tweeted about it today…
@madonna ummm ….. can i borrow 16 million ?

— M.I.A (@MIAuniverse) March 17, 2014

Madame X is available in Box Set, CD, Vinyl and Cassette!
Get your copy HERE!