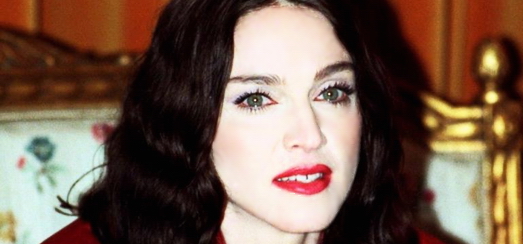 Madonnarama reader Staffan wanted to share this rare video of Madonna at a press conference back in 1998 to promote her "Ray of Light" album.
Some of the questions are just so bad, that even Madonna can't ignore it…
Reporter: After you made "Evita" and released "Ray of Light", all around the world people talked about the "new Madonna".
What are the best sides of the "new Madonna" and the "old Madonna?"

Madonna: The best of both of me is that I have a sense of humour… and I can endure those kind of questions.

Reporter: If this was your last day on earth, what would you use it for?
Madonna: I wouldn't be doing a press conference.
Other examples…
What is the reason for your success?

I've got a female friend with a gap between her teeth, but she doesn't like it. What should I tell her?

Why are you a gay icon?
Check it out…

Madame X is available in Box Set, CD, Vinyl and Cassette!
Get your copy HERE!