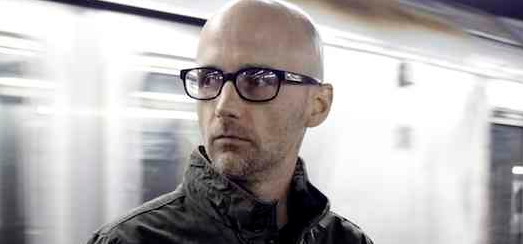 Update: Video added
To promote his latest video "Almost Home", Moby took to Reddit and answered fan questions during an AMA (Ask Me Anything).
Here's what he said when someone asked him if he'd consider working on Madonna's new album. Here's what the said…
I've been friends with madonna for ever. in fact she was at my 3rd solo performance in 1990, and there were only 10 people in the audience.
Video from October 2013…
Back in 2000, Moby also mentioned Madonna in an MTV interview…
Madonna expressed some interest in possibly working together and I would love to, because I think she has a beautiful voice, and she's obviously very talented. But I'm on tour forever, and maybe when it comes time to make my own record, if she wants to help out, I'd love to have her involved. But I'm not a producer. I really just want to make my own records.
Thanks Alex

Madame X is available in Box Set, CD, Vinyl and Cassette!
Get your copy HERE!