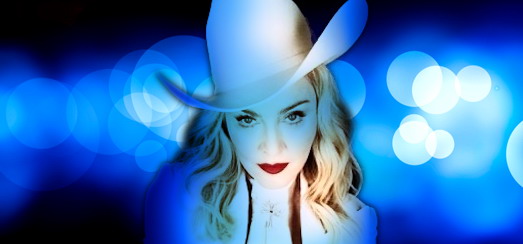 Macklemore & Ryan Lewis took to the Grammy stage to perform "Same Love." The pair were joined by singer-songwriter Mary Lambert, Trombone Shorty, and a large church choir — and Queen Latifah, who walked onstage with a special announcement midway through the song. She gestured offstage at 33 couples. "They have chosen this moment to celebrate their vows with us here in Los Angeles," said Latifah.
It was a nice demonstration of the song's marriage-equality themes. Playing the role of officiant, Latifah asked the couples to exchange their rings. She declared them all spouses. The newlyweds flocked down the aisle. And it was at that particular moment that freaking Madonna walked onstage, joining everyone in a "Same Love" singalong. It was an emotional moment.
Download and/or watch the full performance in 1080i HD!
— Link removed —
Thanks Jason L.

Madame X is available in Box Set, CD, Vinyl and Cassette!
Get your copy HERE!