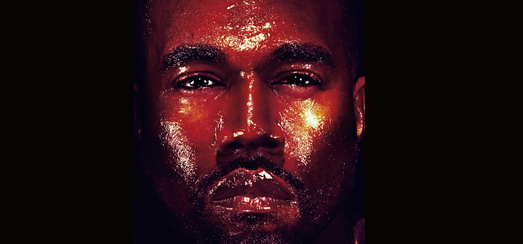 Kanye West talked about Madonna in a recent interview with Steve McQueen for Interview Magazine.
Here's what he had to say…
Madonna, I think, is the greatest visual musical artist that we've ever had. If you look at her photo log, the photographers that she was able to work with throughout her career framed her in the proper way. It was the proper context. It was that visual that made sure that everything was gonna cut through in a certain way.
Read the full interview at www.interviewmagazine.com

Madame X is available in Box Set, CD, Vinyl and Cassette!
Get your copy HERE!