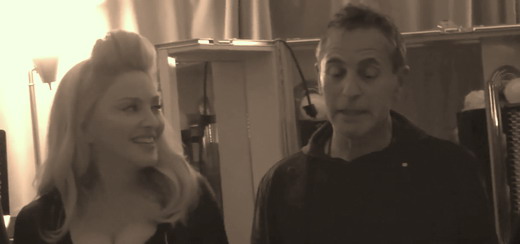 Premium entertainment network EPIX announced that "Who the F**k is Arthur Fogel?" will make its World Premiere on Wednesday, January 29, at 8PM ET.
"Who The F**k Is Arthur Fogel" pinpoints the turning point in Live Nation Entertainment CEO Arthur Fogel's career — and the global touring business — and has been directed by Fogel's lifelong friend Ron Chapman.
Here's a transcript by Madonnarama of what Arthur Fogel said about Madonna in the latest teaser…
I think that in all honesty I've learned a lot from her abilities to promote, market, see things, which way to go. She has tremendous instincts and because she's so iconic she has a tremendous ability to influence press and profile.
She's very savvy at how she uses those opportunities. It's a great skill.
She's at the top of her game after 27, 28 year in and that's pretty incredible.
Another trailer contains footage from the MDNA Tour pre-show prayer in Ottawa…
The full trailer of the documentary…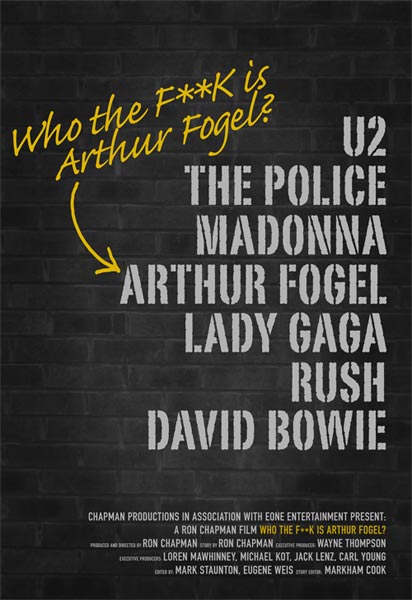 Madame X is available in Box Set, CD, Vinyl and Cassette!
Get your copy HERE!