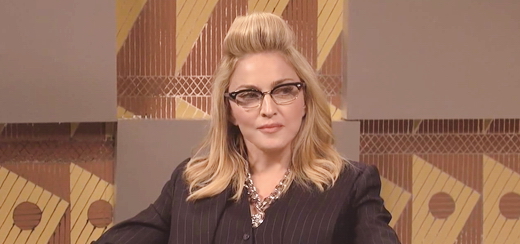 Madonna made an appearance on the 2013 Christmas episode of "Saturday Night Live" last night.
She played herself on 'The Barry Gibb Talk Show' sketch with Justin Timberlake (as Robin Gibb) and Jimmy Fallon (as Barry Gibb).
Check it out…
Madonna backstage with Michael Bloomberg, the Mayor of New York…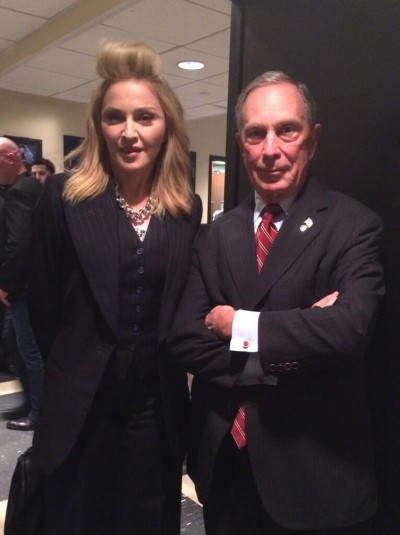 Madame X is available in Box Set, CD, Vinyl and Cassette!
Get your copy HERE!