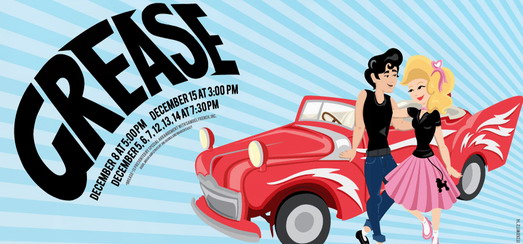 Update: Video of Lola singing "There Are Worse Things I Could Do" added
(thanks Lola Rodriguez)
—
Madonna attended the LaGuardia High School's production of 'Grease' in Manhattan on Friday, in which her daughter Lourdes takes on the role of Betty Rizzo.
According to the NY Daily News, Lourdes gave shout-outs to her mom and dad, personal trainer and performer Carlos Leon. "She would like to thank her parents," she noted in her bio, "for giving her guidance and love and supporting her passions wholeheartedly."
Madonna was an appreciative audience throughout the show, at times laughing at her daughter's antics, and at one point she and her friend took a picture of another actor during the song, "Mooning." The proud mom had a big bouquet of white roses resting in her lap for her daughter, and she and Leon shared a kiss after the performance.
Check it out…

Madame X is available in Box Set, CD, Vinyl and Cassette!
Get your copy HERE!