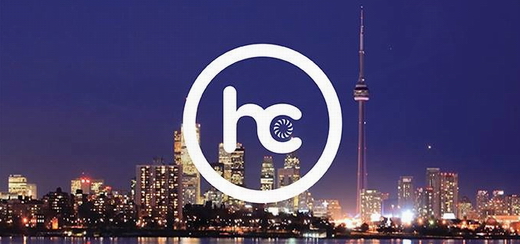 Tomorrow, 31 October, the Hard Candy Fitness Centre in Toronto opens its doors to the public, but we got a first look inside!
Madonnarama reader Alex Simpson got to visit the Hard Candy Fitness Centre in Toronto to film a segment as a reporter for Channel 12 Durham. While he was there he took a few pictures and wanted to share them with us.
Madonna won't attend the opening, but should pay the Toronto centre a visit next year. Her trainer, Nicole Winhoffer, will be teaching some classes on November 25th!
Here's what he Alex thought…
It is amazing – there are Madonna murals on every wall and the fitness equipment is insane. There is even a spin room that is darkly lit where Madonna music videos play all day – it feels like you are on a stage. The juice bar is cool too – they have drinks named "Hollywood, Girl Gone Wild" etc.
Enjoy the photos!

Madame X is available in Box Set, CD, Vinyl and Cassette!
Get your copy HERE!