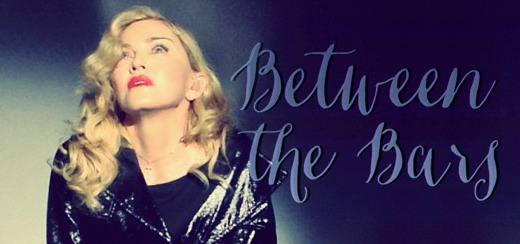 At the New York premiere of the #SecretProjectRevolution film, Madonna performed Chris Garneau's cover of "Between the Bars", originally sung by by Elliott Smith.
We at Madonnarama thought it was a very beautiful and moving performance.
The fans also loved it!
In case you haven't heard it before…
Should Madonna release "Between the Bars"?
What do you think?

Madame X is available in Box Set, CD, Vinyl and Cassette!
Get your copy HERE!