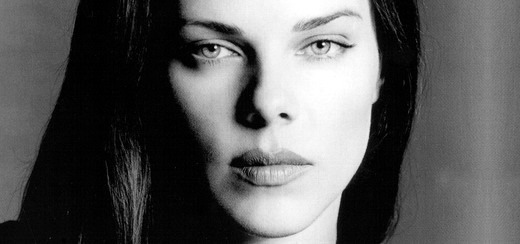 The hilarious Andy Cohen, who acknowledges having a huge Madonna boner, had Debi Mazar as one of the guests for his talkshow "Watch What Happens Live" on Bravo.
Debi Mazar talked about her longtime friendship with Madonna and hesitantly revealed that she thinks the love of her friend's life is still 'Sean'.
Here's a transcription by Madonnarama…
What smell reminds you of Madonna?
Gardenias

Did you and Madonna ever get into a fight and what was it about?
Many, we're both Leos.

Who do you think was Madonna's true love?
Sean… maybe.

What is Madonna's favourite meal that you cooked for her?
That would be the salted fish. I made her a kosher Thanksgiving recently.

Did Madonna ever steal any of your boyfriends?
Yes.

Who?
Randy.

Is he a dancer?
No, he's a Puerto Rican graffiti artist. She tried, but it didn't happen. He's married with kids now.
Have a look at the video…

Madame X is available in Box Set, CD, Vinyl and Cassette!
Get your copy HERE!