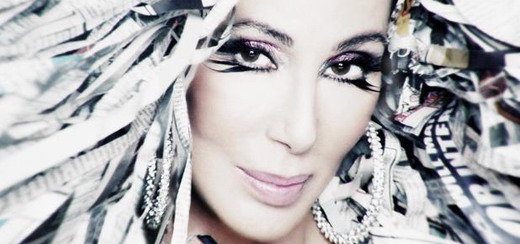 The past couple of weeks, Cher has mentioned Madonna a few times.
After calling Madonna "One of the Greatest Pop Icons EVER !", she recently tweeted again to give a shoutout and even defend her!
Here's a full overview…
2 August 2013
2DAY I CELEBRATE THE BEAUTY & POWER,THAT IS,MADONNA THERE IS NO OTHER,NO OTHER LOVE CAN TAKE HER PLACE,OR MATCH THE BEAUTY OF HER FACE

— Cher (@cher) July 31, 2013
After getting a few nasty tweets, she replied…
WHAT I THOUGHT….. I SAID……AND I MEANT ! SHE IS A FORCE ! I RESPECT HER Ps & I don't give a FLYING FK WHAT ANYONE THINKS !

— Cher (@cher) August 1, 2013
Too much INSANITY over simple Shout Out ! I Don't CARE WHAT PPL THINK.MADONNA IS,1 OF THE MOST FORWARD THINKING,EAR 2 THE GROUND ICON EVER

— Cher (@cher) August 1, 2013
—
27 June 2013
On "Watch What Happens Live" with Andy Cohen, she commented on a very funny thing she tweeted about Madonna's birthday last year.
Have a look…
—
24 June 2013
For those of you still wondering, Cher and Madonna are good!
When somebody asked her on Twitter what she thought of Madonna, she replied…
@Efr3nCiccoN3 I think …. One of the Greatest Pop Icons EVER !

— Cher (@cher) June 24, 2013
—
18 June 2013
During an interview backstage at "The Voice", she explained herself about the "WTF is MDNA" tweet…
—
Listen to Cher's latest single "Woman's World"…

Madame X is available in Box Set, CD, Vinyl and Cassette!
Get your copy HERE!