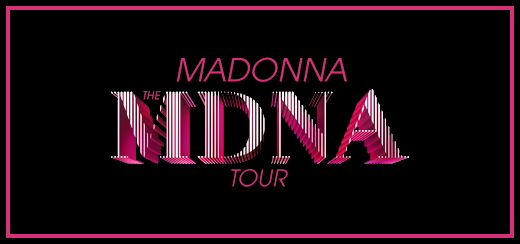 There has been a lot of speculation on the release date of the MDNA Tour.
We at Madonnarama just heard that a date has finally been chosen!
According to our source, the MDNA Tour has a tentative release date of August 26th internationally and August 27th in the USA/Canada.

It's also confirmed that it will be released both on DVD and Blu-Ray!
Note that this a tentative release date and subject to change.
Stay tuned for more exciting info…
While many websites and forums might reproduce this news, remember you read it first at Madonnarama.com!
Until the premiere on EpixHD on June 22nd, here are our videos…
Express Yourself
Gang Bang
I'm Addicted

Virgin Mary Intro & Girl Gone Wild
Revolver
Je t'aime… moi non plus
Beautifull Killer
The Erotic Candy Shop
Give me all your Luvin'

Madame X is available in Box Set, CD, Vinyl and Cassette!
Get your copy HERE!