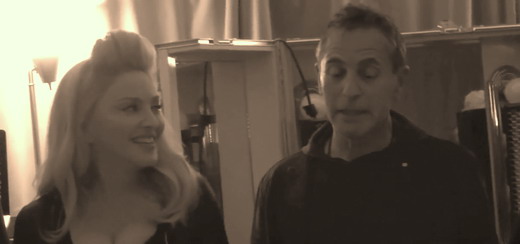 Back in March, the "Who The F**k Is Arthur Fogel" documentary premiered at the 2013 Toronto International Film Festival, the same festival where Madonna showed her W.E. movie in 2011.
"Who The F**k Is Arthur Fogel" pinpoints the turning point in Live Nation Entertainment CEO Arthur Fogel's career — and the global touring business — and has been directed by Fogel's lifelong friend Ron Chapman.
A trailer recently hit the web and it contained some very interesting footage!
At one of the MDNA Tour concerts Arthur Fogel attended the pre-show prayers and it was captured on film!
If we can go with what Madonna says, it looks like the video has been shot in Ottawa, where Fogel was born.
Have a look…
Watch the full trailer of the documentary at vimeo.com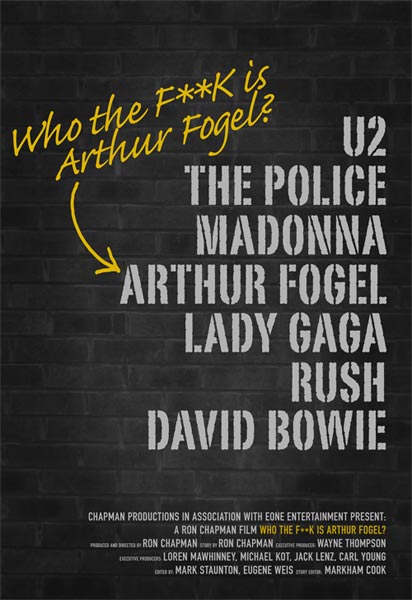 Thanks to @andirabo

Madame X is available in Box Set, CD, Vinyl and Cassette!
Get your copy HERE!