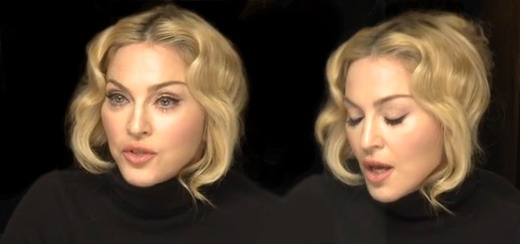 Madonna has told the BBC that she believes literacy is a basic human right.
She was speaking to the BBC's Greg McKenzie at a concert in support of Chime for Change, a campaign set up to help empower girls and women around the world.
Beyoncé is one of the co-founders of the campaign was the artistic director of the concert and Madonna said she thought it was a great idea.
Watch the interview at bbc.com
Here's the full speech Madonna gave at the Sound of Change concert…

Madame X is available in Box Set, CD, Vinyl and Cassette!
Get your copy HERE!