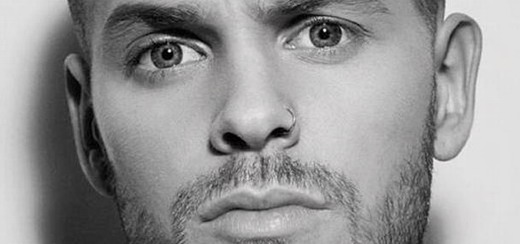 French singer Matt Pokora is currently working closely with Brahim Zaibat on the "Robin Hood" musical, currently planned to open at the end of the year in Paris.
The last couple of days he has joined Brahim Zaibat in New York, trained his parkour skills with Rocco, watched the MDNA Tour screening with Martin Solveig and also had a workout session with Madonna.
Here are some tweets and Instagram pictures…
Just finished watching the INCREDIBLE #MDNA tour with @martinsolveig and @bramski6 #newyork
Thanks to M and B for the privilege.
Hello everyone, so hot in here
today in New York! I'm not used to it anymore lol…
On my way to a workout session with the queen M!
Verdict… M is a MA-CHINE!
Even I, who's into sports didn't make it till the end… There's no secret when somebody's at such a level… #RESPECT
The end of a big day working out at brooklyn beast! With @soap_r and @bramski6
It's not the first time Matt Pokora has mentioned Madonna. Here's what he tweeted after the MDNA Tour concert in Paris…
Came back home… I've seen Madonna's three last tours and this show was the absolute best! HUUUGE!! Seriously…

And I've seen many artists live these past ten years, but I've never ever seen a show that good until now…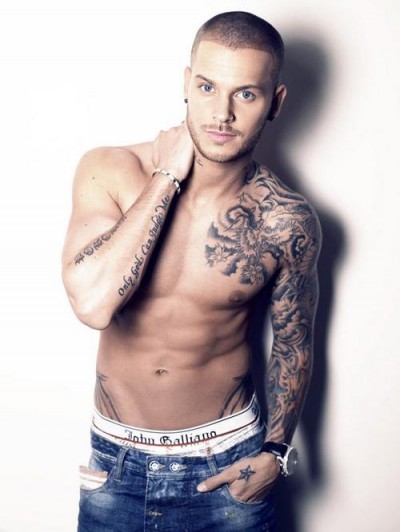 Madame X is available in Box Set, CD, Vinyl and Cassette!
Get your copy HERE!