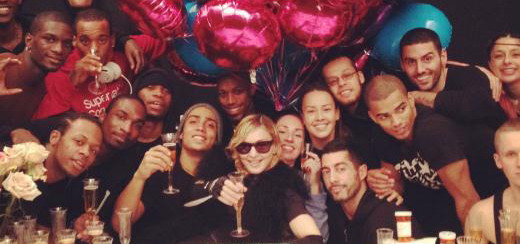 When Brahim Zaibat posted a picture of the MDNA Tour on his Instagram account bringing back memories, a fan asked him when were getting the MDNA Tour DVD.
He replied…
Very soon the DVD !! Looks amazing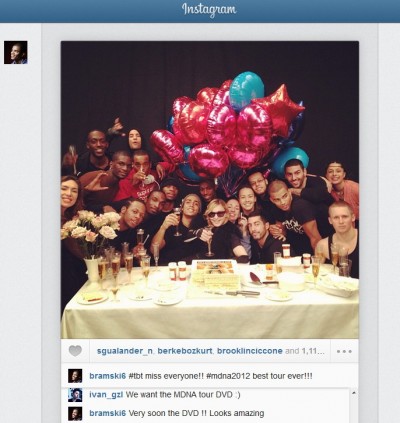 Flashback…
For all our videos, click HERE

Madame X is available in Box Set, CD, Vinyl and Cassette!
Get your copy HERE!