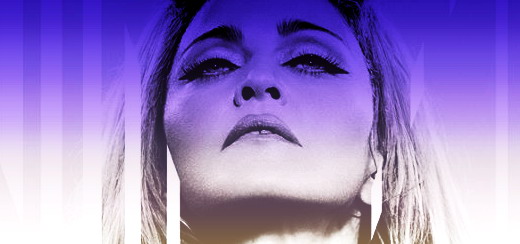 The official MDNA Tour sponsor in Brazil "Sky Live" just announced on their Facebook page that the MDNA Tour DVD will be released in May. They also stated that no broadcast date has been planned yet, as these decisions include a series of negotiations with the record company.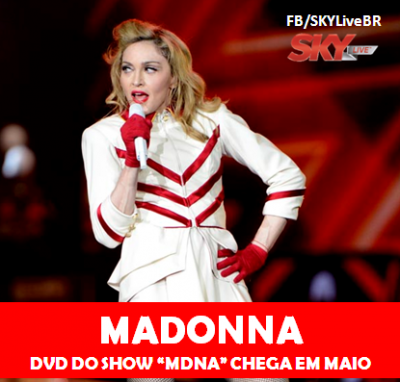 Yesterday, Guy Oseary took some time to answer a few fan questions on Twitter. Here's what he had to say about the MDNA Tour DVD…
[Madonna] is working on the DVD.
All I can tell you is that she is working on it everyday.
Will give you more info when we have it.
Will the MDNA Tour DVD be released in two months?
Only time will tell…
Photo Credit: David Kawena

Madame X is available in Box Set, CD, Vinyl and Cassette!
Get your copy HERE!