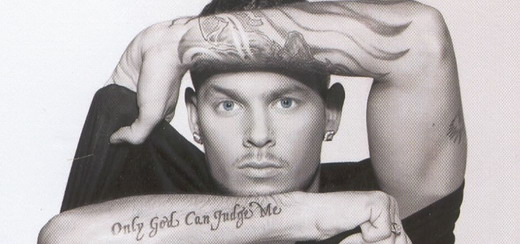 To celebrate international women's day, French TV Channel Teva will broadcast "Et un jour, Une femme…" where celebrities reveal which women have changed their lives.
French Singer Matt Pokora said…
For me, Madonna is an example. She has a remarkable career of which its longevity demands respect.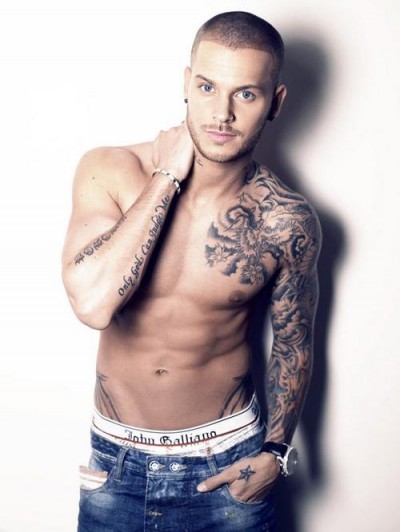 It's not the first time Matt Pokora has mentioned Madonna. Here's what he tweeted after the MDNA Tour concert in Paris…
Came back home… I've seen Madonna's three last tours and this show was the absolute best! HUUUGE!! Seriously…

And I've seen many artists live these past ten years, but I've never ever seen a show that good until now…

Madame X is available in Box Set, CD, Vinyl and Cassette!
Get your copy HERE!