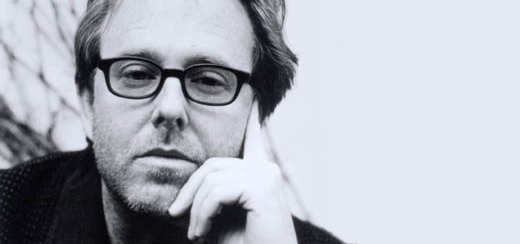 Madonna released her seventh studio album fifteen years ago on March 3, 1998.
Co-writer Rick Nowels spoke to music website Idolator last week recalling…
Madonna and I wrote nine songs together over a two week period in late April 1997. Madonna would show up at 3 p.m. and we would start from scratch. She would leave at 7:00 and we would have a finished song and demo with all her lead and background vocals recorded.

She is a brilliant pop melodist and lyricist. I was knocked out by the quality of the writing. The lyrics to 'The Power Of Good-Bye' are stunning. I love Madonna as an artist and a songwriter… I know she grew up on Joni Mitchell and Motown, and to my ears she embodies the best of both worlds. She is a wonderful confessional songwriter, as well as being a superb hit chorus pop writer… She doesn't get the credit she deserves as a writer.

Madame X is available in Box Set, CD, Vinyl and Cassette!
Get your copy HERE!