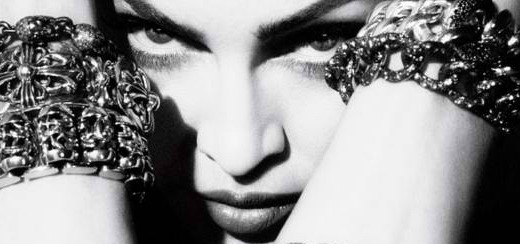 Hard Candy Fitness will open its new center at the Via Capo d'Africa, 5 in Rome on May 26th 2013 and they gave a press conference earlier this week to reveal all the details!
The three-story fitness center decorated in Glam&Disco style will have a live DJ, lounge Espresso bar, luxury dressing, an event area and 5 activity rooms (Group Exercise, AntiGravity, Equipment by Technogym, Indoor Cycling, Private Physiotherapist).
Four different subscriptions will be available:
– Founder Member (24 months)
– Addicted to Sweat (12 months)
– Harder is Better (6 months)
– No Sweat No Candy (3 months)
Founder Members will have access to a range of exclusive services:
– Their name will be printed on the "Founder's Wall" inside the club
– Renewal of a fixed price from the third year onwards
– Invitation to the Grand Opening
– Luxury Welcome Kit
Official Hard Candy Fitness merchandising will be sold directly at the club…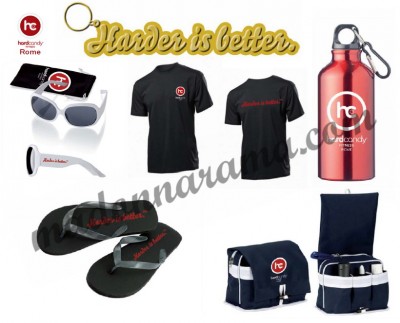 The location…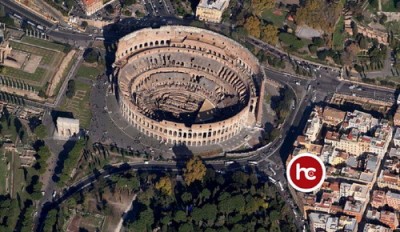 More pictures of the press conference…
Thanks to Hard Candy Fitness Rome

Madame X is available in Box Set, CD, Vinyl and Cassette!
Get your copy HERE!