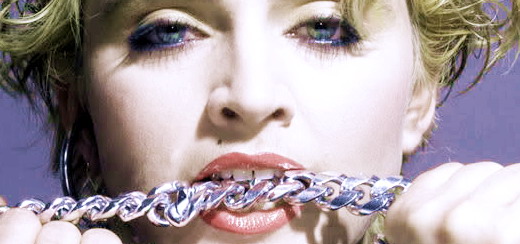 The latest February issue of UK music magazine "Record Collector" features an incredibly interesting article on Madonna's first single "Everybody", written by Peter Magennis.
What was the original demo title for "Gambler"?
What was the budget for the "Ain't no big deal/Everybody" 12 inch?
How much money did Madonna make off of it?
Interested in more details on her first live performances?
This and a lot more in the 5-page article that's perhaps the most in-depth look at the making of Madonna's first single. It also includes new and exclusive interviews with Mark Kamins (producer), Bob Blank (studio owner), Butch Jones (studio engineer), Rob Prinz (Madonna's first agent), Fred Zarr (synths), Leslie Ming (drums), Ira Siegel (guitar), Danny Tenaglia (legendary DJ/producer) and Charlene "Chardonna" Martinez (the world's first Madonna-wanna-be!).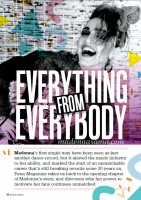 Madonna's first single may have been seen as just another dance record but it alerted the music industry to her ability, and marked the start of an unmatchable career that's still breaking records some 30 years on. Peter Magennis takes us back to the opening chapter of Madonna's story, and discovers why her power to motivate her fans continues unmatched.
The magazine is available in all major UK newsagents and US book stores (inc. Barnes & Noble) and is available for international fans via the Record Collector website.
Thanks to the incredible Peter Magennis!

Madame X is available in Box Set, CD, Vinyl and Cassette!
Get your copy HERE!