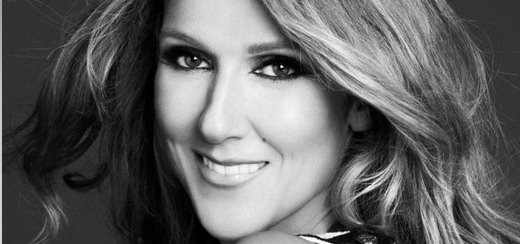 Céline Dion is featured on the cover of the Fall/Winter 2012 issue of "7 Hollywood" Magazine, an exclusive bi-annual publication that celebrates the larger-than-life icons in fashion, movies, music, and the arts with an international scope.
Here's what she had to say about Madonna…
7 Hollywood: Madonna? I know that her father is your number one fan.

Céline Dion: Yes. Well, yes. We met at one of her shows. I'm a fan. When she came to Montreal, I was next to the stage. I think she's had an extraordinary career and again, I'm watching Lourdes grow up, and she looks magnificent.
I say: Well, it's still amazing to have a career like that. She's managed to do exactly what she wanted to do. She has charisma, she has nerve. You must be able to work and have discipline. You must be the right thing at the right time. And I think obviously, Madonna had everything she needed to suceed.

Madame X is available in Box Set, CD, Vinyl and Cassette!
Get your copy HERE!