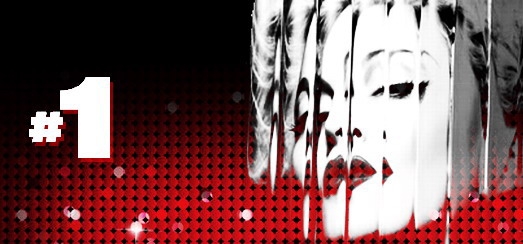 Madonna may have caused controversy during her trip to Russia this year, but she also landed the country's best-selling album of 2012.
Her latest record MDNA has been named number one in the Russian end-of-year album chart, ahead of British singer Adele and her super-selling hit "21" and Lana Del Rey with "Born To Die", who landed at four and five on the countdown respectively, according to Lenta.ru.
MDNA has been certified platinum 7 times in Russia and is the first foreign album to ever top the Year-End Charts.
Have a look at the Top 10 best selling albums in Russia, this year…
01. Madonna – MDNA
02. Иван Дорн- CO'N'DORN
03. Елка – Точки расставлены
04. Adele – 21
05. Lana Del Rey – Born to Die
06. Би-2 – Spirit
07. Влади – Ясно!
08. Григорий Лепс и Александр Розенбаум -Берега чистого братства
09. Tiesto – Club Life. Volume Two. Miami
10. Armin Van Buuren – A State of Trance
Madonna took her MDNA tour to Russia in August 2012 and she hit headlines in Russia in 2012 by speaking out in support of members of punk band Pussy Riot who were jailed for performing a song railing against President Vladimir Putin in February.

Madame X is available in Box Set, CD, Vinyl and Cassette!
Get your copy HERE!