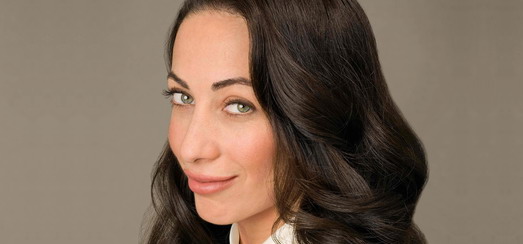 Madonna's make-up artist Gina Brooke sat down with The Blonde & The Brunette for a special conversation…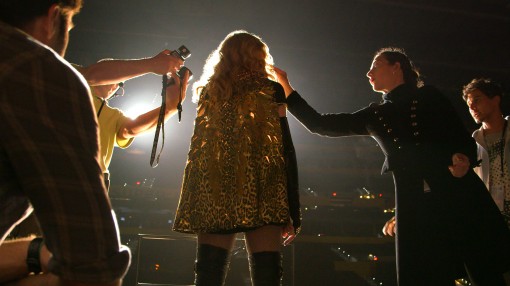 B&B: Tell us about the mink lashes, and diamond lashes for Madonna.
Gina Brooke: During Madonna's "Confession On A Dance Floor " album, I came up with the idea of placing rose cut lashes at the base of her false lash in which every time the stage lights would hit her face, she would reflect light back into the audience. I had no idea they would become the World's Most Expensive lashes and sell for $10,000 a pair.

B&B: You also do Madonna's personal makeup, are there certain looks she loves?
Gina Brooke: Black eyeliner is quintessentially Madonna's DNA. Most of the time she loves a cat eye and, of course, beautiful flawless skin.

B&B: Just as Madonna has evolved, what do you recommend for women in their 20's, 30's and 40's+ from foundations, lips and eyes?
Gina Brooke: Regardless of your age, the key to looking beautiful and exuding confidence comes from the way in which a person feels about oneself. It may sound cliché but confidence really adds/makes all the difference. My good friend Ilona Royce Smithkin is 92 and cuts the (red) hair from her head onto her lashes. In addition to her wearing bright orange lipstick (which I Love), Ilona is a true testament to living life to the fullest, feeling confident and exuding her own sense of style and beauty. That's what its really all about.
Read the full article at The Blonde & The Brunette

Madame X is available in Box Set, CD, Vinyl and Cassette!
Get your copy HERE!