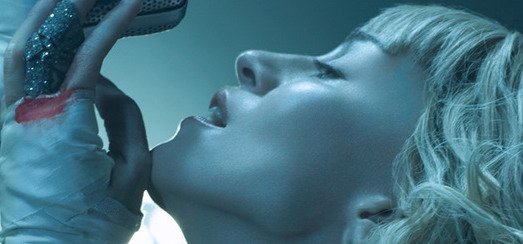 Madonna's fanclub has finally presented the Platinum Icon 2010 gift — an exclusive 12″ vinyl pressing of the unreleased Madonna single, "Broken," written & produced by Madonna and Paul Oakenfold. Exclusively for its 2010 members, Icon has printed a 2-sided, collector's edition 12″ hotpink vinyl, with gatefold cover and innersleeve.
"BROKEN" – Special limited edition 12″ single
Side A: Original Extended Mix (6:59)
Side B: Instrumental Version (3:14)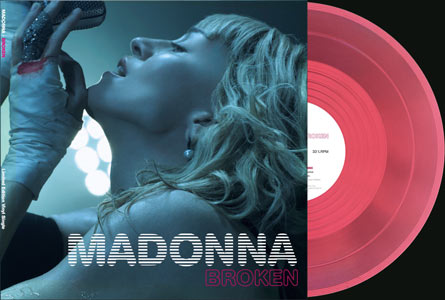 Madame X is available in Box Set, CD, Vinyl and Cassette!
Get your copy HERE!