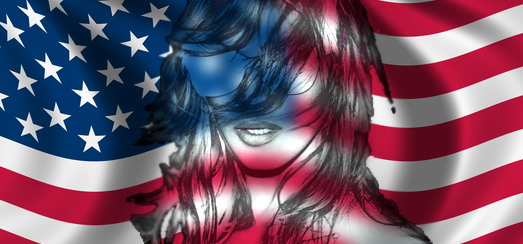 You took pictures, videos or just want to tell us about your MDNA Tour experience, do not hesitate to send us an email at [email protected]
—
FAN VIDEOS

FAN PICTURES

CREW PICTURES

FAN REVIEWS

My amazing Boyfriend made it all possible for us to go see her, it was a dream come true. We were VIP and were 4th row from the stage, saw her so, so close. I had waited so long to see my Icon up close and really experience one of her shows like it should be. I was like a little kid on a roller coaster…I was in bliss! I sang and jumped my ass off!! She is simply beautiful…you can just feel her energy when she is present. I loved seeing her smile and have so much fun. I love knowing that she is real and just like all of us works hard for what she has and wants. She has always inspired me to be true to myself and to never stop striving ahead no matter what, but after seeing her at this specific show, on that night…it was life changing. I am even now more inspired and driven! I will be a better version of myself everyday! My devotion for Madonna has never stopped and is now even more solidified. We were so fortunate to see the show the same night as her 30th anniversary. She sang "Everybody"!!! My heart was so happy! I will cherish those memories forever and ever! My eyes well up with tears of joy every time I think about it. ;o) One of our new goals is to start saving now so that on her next tour we can see her first row. I want to sing with her, show her how much I love and respect her. It's funny because I have read about the guy who posted a video of himself performing "Vogue" at his Bar mitzah, and I think I just wish I would have sent in one of my videos from when I was younger, I did performed her songs all the time, I taught my family how to Vogue lol! One day, Like MAdonna herself said that night.."Dreams really do come true" Hope you like the pictures and can use them.
Thanks to everyone who shared their material!

Madame X is available in Box Set, CD, Vinyl and Cassette!
Get your copy HERE!