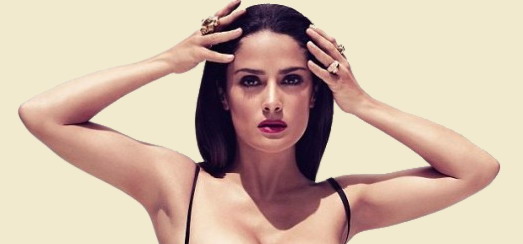 In a new interview with Harper's Bazaar UK, Salma Hayek, 46, says she applauds Madonna's eagerness to flaunt what she's got on and off-stage.
She says…
"Do I envy Madonna's body?
Yes.
Do I thank God that she has it?
Yes!
If you're fifty-something and you look like Madonna, and you put a lifetime's work in the way you look, then flash it to the world!
The truth is, I just don't have the drive to be the prettiest and the thinnest.
I can be happy for other people for their beauty.
Learn to be happy for others and you can never run out of happiness."

Madame X is available in Box Set, CD, Vinyl and Cassette!
Get your copy HERE!