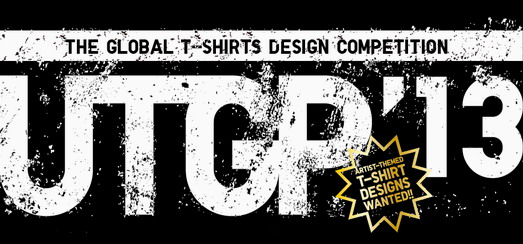 A few months ago, Uniqlo launched its UT (UNIQLO T-shirt) Grand Prix 2013 annual T-shirt design contest, in which participants around the world turn T-shirts into creative works of art.
Music is the theme of the UT Grand Prix 2013 T-shirt design contest, with six very popular artists set to participate. Madonna, AC/DC, David Bowie, KISS, the Sex Pistols and members of The Who will personally select the winning entries, with each artist responsible for choosing the six Artist's Choice Award winners.
The finalists are in, so head on over to utgp.uniqlo.jp and VOTE!
Thanks Enzo

Madame X is available in Box Set, CD, Vinyl and Cassette!
Get your copy HERE!