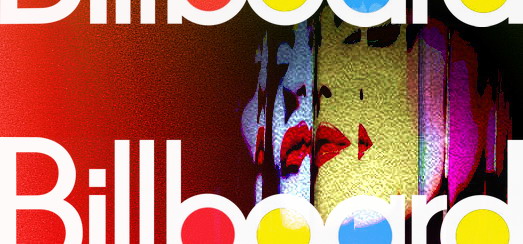 Madonna's MDNA album continues to climb on the Billboard Top 200 Albums after it reentered the tally a week ago, owed to sales generated by the buzz of her MDNA Tour reaching the U.S.
This week, MDNA jumps to #94 (+46) with 5,000 sold. The bulk of those sales came from CDs sold via either Internet retailers like Amazon.com, through mail order or at the venues where her MDNA concerts were held. Most of those sales seem to be sparked by her tour stops along the east coast, in cities like Boston, New York and Atlantic City.
For example, while "MDNA" is the No. 94 selling album overall on the Billboard 200 (reflecting across the entire U.S.), it was actually the No. 21-selling set in Boston and the No. 29-seller in New York City.
MDNA is also the greatest gainer of the week on the Dance/Electronic Albums and jumps from last week's #7 to the #3!
Source: Billboard

Madame X is available in Box Set, CD, Vinyl and Cassette!
Get your copy HERE!