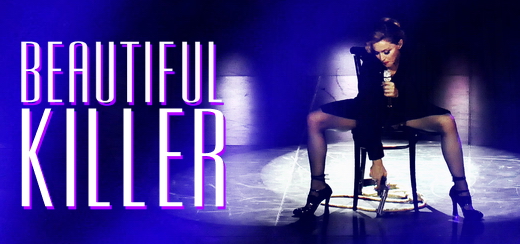 Here is our third video recorded during the MDNA Tour.
Madonna performs "Beautiful Killer" during the intimate gig at the Olympia in Paris on July 26th…
In the past our previous Sticky & Sweet Tour videos were included on fanmade DVDs and sold for profit by some websites. This time we decided to put a slight watermark to prevent this.
Enjoy!
—
The Erotic Candy Shop
Give me all your Luvin'

Madame X is available in Box Set, CD, Vinyl and Cassette!
Get your copy HERE!