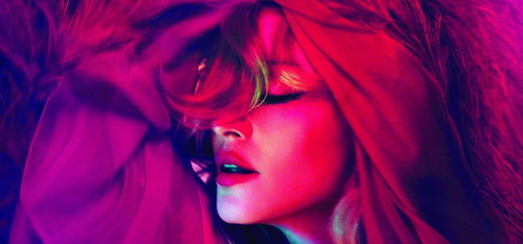 Madonnarama just received info about a new, very rare French promo CD by Polydor (Universal) and Live Nation that looks incredible! Fourteen different tracks are featured, including the remixes for both MDNA singles "Give me all your Luvin'" and "Girl Gone Wild".
It's been a long time since such an elaborate and special promo has been released for any Madonna album and only 500 copies exist!
Have a look…
The tracklist…
Give me all your Luvin'
1. Album Version (3:22)
2. Laidback Luke Remix (6:06)
3. Nicky Romero Remix (5:54)
4. Party Rock Remix (4:01)
5. Sultan + Ned Shepard Remix (5:59)
6. Oliver Twitz Remix (4:48)
7. Demolition Crew Remix (7:02)

Girl Gone Wild
8. Album Version (3:43)
9. Avicii's UMF Mix (5:16)
10. Dave Audé Remix (8:05)
11. Justin Cognito Remix (4:48)
12. Kim Fai Remix (6:34)
13. Lucky Date Remix (5:06)
14. Offer Nissim Remix (6:49)

Madame X is available in Box Set, CD, Vinyl and Cassette!
Get your copy HERE!