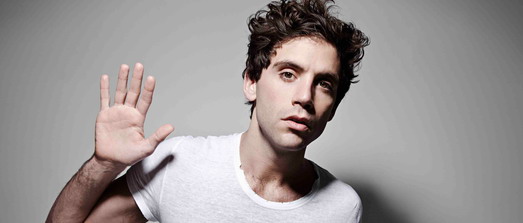 Bang Bang, the original version of "Gang Bang", was written by Mika and Priscilla Rene and was later reworked by Madonna to become an MDNA fan favourite.
During an interview with wotyougot the subject was brought up.
Here's what Mika said…
Madonna heard the song because William Orbit presented it to her and I didn't know.
As far as I was concerned it was just a song I was writing for myself. Madonna liked it and recorded her version and in the end she adapted it.
I was never in the studio with Madonna. The song got changed countless times and in the end it was called 'Gang Bang' – probably because there were so many people who worked on it!
It's kind of cool – It's my favourite thing off that last record. It's kind of grown up in a weird sort of way. It's got this bitterness about it, which is kind of cool to hear.
I heard the finished product along with everyone else. She certainly wasn't asking for my opinion. I don't think she was interested!

Madame X is available in Box Set, CD, Vinyl and Cassette!
Get your copy HERE!