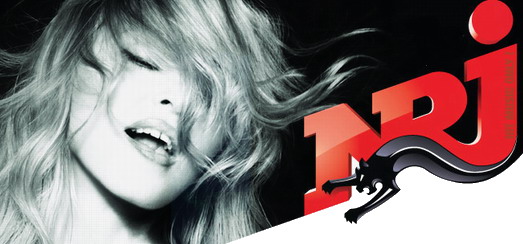 UPDATE
NRJ made a last-minute decision and they've decided to broadcast the full interview on Thursday May 31st from 20h to 21h.
—
Madonna has recently called French radio NRJ for a telephone interview that will be broadcasted in two 10-minute segments for different promo events.
NRJ Radio will broadcast the first part this Wednesday to promote the release of Madonna's latest film W.E. in France.
Listeners will have to wait until May 30th, the day before the opening of the MDNA Tour, for the second half, in which Madonna will be talking about the MDNA album and the MDNA Tour.
Finally, starting May 31st, NRJ launches a huge contest in France that will continue throughout June where MDNA Tour tickets for the European dates will be up for grabs!
Stay tuned for more exclusive Madonna info, only at Madonnarama!

Madame X is available in Box Set, CD, Vinyl and Cassette!
Get your copy HERE!