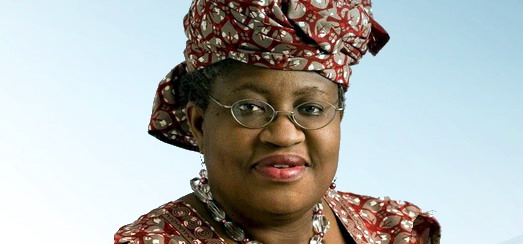 Joyce Banda, Malawi's new president, has expressed concern over Madonna's adoption of children from her country and criticised her for "changing her mind" over plans to build schools there.
Mrs Banda said Madonna was not "barred" from returning to Malawi, known as the Warm Heart of Africa, but that her charitable involvement in the country was over.
She said to the Daily Telegraph…
"Madonna came to Malawi to build a school, an academy like the one Oprah (Winfrey) build in South Africa, but she changed her mind.
I have a problem with a lot of things around the adoption of the children and the changing of the mind and then coming back to build community schools.
I don't want to discuss that, I don't want that to be top of my agenda because it doesn't matter.
It's something she offered to do and she has changed her mind – that's fine.
Malawi is a free nation, we cannot bar anyone from coming.
She's not interested in investing any more – she has closed her offices in Malawi.
We have accepted her position, we respect her decision and I personally don't have any further comment about it."
Sarah Ezzy, a spokeswoman for the Global Philanthropy Group which manages Raising Malawi on Madonna's behalf, said the pop star had spent over $11 million of her own money on Malawian projects in the past six years and would continue to invest in the country despite President Banda's comments.
She said…
"In 2012, Raising Malawi continues to support several community-based organisations, including orphan care centers and medical clinics across the country.
The organisation has partnered with the (US charity) buildOn to construct 10 new primary schools in rural communities.
Additionally, later this spring Raising Malawi will install a power grid at Consol Homes orphan care center to bring electricity to that community.
Thousands of children and their families will benefit from this investment."

Madame X is available in Box Set, CD, Vinyl and Cassette!
Get your copy HERE!