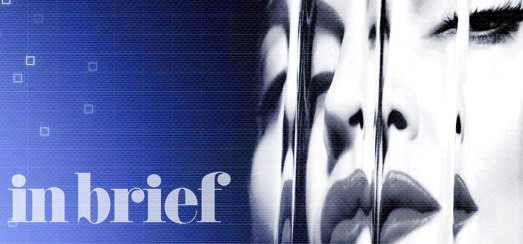 Fanny Pak choreographs on the MDNA World Tour
Matt Cady and Megan Lawson from Fanny Pak have choreographed on Madonna's upcoming MDNA World Tour, directed by Rich and Tone Talauega!
Fanny Pak is a seven member contemporary, hip-hop and jazz trained dance crew from Los Angeles, California that gained popularity after being a third place finisher on the second season of MTV's America's Best Dance Crew.
They are just incredible and we at Madonnarama are very excited with this news!
Have a look…
MDNA World Tour
The original show planned for Thursday, May 31st at Ramat Gan Stadium in Tel Aviv has been cancelled! The May 29th show has been rescheduled to May 31st. More details…
Here's a new official trailer for the MDNA World Tour…
In other news, the first show in Colombia went on sale today and is already sold out!
W.E. promo in Paris
W.E. is being released on May 9th in France.
Have a look at the promo posters currently all around the subway in Paris…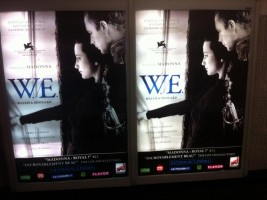 Source: Pretty Pictures
America's Best Dance Crew
MTV broadcasted the Madonna episode of "America's Best Dance Crew" last night.
The featured everything from popping, to whacking, to trashing and lots more!
Have a look at the INCREDIBLE performances…

Madame X is available in Box Set, CD, Vinyl and Cassette!
Get your copy HERE!