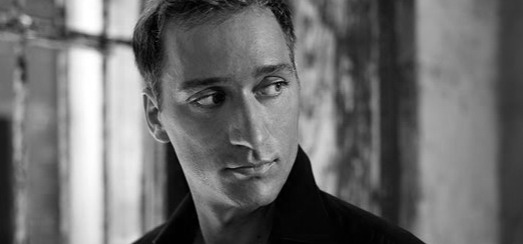 The dancefloor has become something of a battlefield in the past few weeks, with the verbal shots replacing the pop and locks.
It began last month when Madonna showed up at the Ultra Music Festival and asked the young dance audience, "How many people in this crowd have seen Molly?" — which most assumed to be a thinly veiled reference to ecstasy.
Many in the DJ community, including German trance legend Paul van Dyk, quickly chastised Madonna, who just as quickly defended herself by saying it was a shout-out to the song "Have You Seen Molly" by producer Cedric Gervais, explaining it was really just about a woman named Molly who inspired him to dance.
Van Dyk told the Vancouver Sun…
"Seriously? Are they really thinking that we're that stupid? Yeah right?
Whenever you see this girl you want to dance? Yeah, cool, man

And this is something where maybe some of the frustration within the electronic — I mean, the real electronic camp — in response to those comments is that we've been fighting quite hard to make people understand that this is a serious, real art form with a lot of amazingly creative people in it and not just actually a bunch of drug users.
So finally we are at the point where it is well respected and then someone with the fan base of Madonna, with the responsibility that comes with it, jumps onstage and goes on like that, obviously that's not the way it should be.
I think there comes a certain responsibility and especially after a certain age you should be wise enough to use it wisely.

I believe that the fact is that I'm authentic and believable.
I'm not working with some freaky pop star that I don't actually have any relationship with just to do something.
The people that I work with actually are people that I have a very clear either friendship or musical connection (with), something like that. And I think this is what's real, it's about music, it's not just about a bank account, and I this is something that that people appreciate that."

Madame X is available in Box Set, CD, Vinyl and Cassette!
Get your copy HERE!