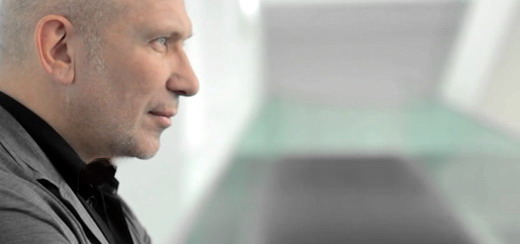 At the launch of Jean Paul Gaultier for Diet Coke in Paris, fashion editor Melanie Rickey had a chat with him. One of the topics was of course… Madonna!
When asked if he was designing costumes for the forthcoming Madonna Tour, he responded in his lovable Franglais looking visibly surprised at my obviously inside information…
But ow do yoo knoaw?
Well, yes. Yes I am. You are verrry well informed! Mebbee you know as much as me!
Jean Paul Gaultier has worked with Madonna on the Blond Ambition Tour, Drowned World Tour, Re-Invention Tour and Confessions Tour.
Read the rest of the article at Fashion Editor at Large

Madame X is available in Box Set, CD, Vinyl and Cassette!
Get your copy HERE!