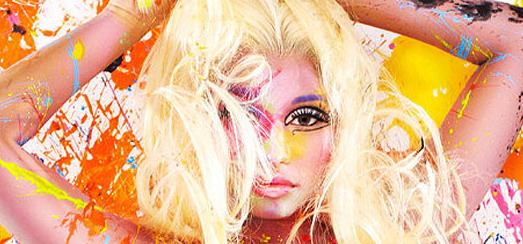 Nicki Minaj has spoken out about Madonna and says that the singer is huge inspiration for her.
As she recently collaborated with the Queen of Pop on her latest album, MDNA, it appears Madonna helped inspire Minaj's own new album 'Pink Friday:Roman Reloaded'.
In an interview for American TV show, Today, Minaj explained the influence Madonna had on her own musical experimentation.
She said…
She's re-invented not only herself but pop culture.
What inspires me about Madonna is that she's able to balance this, all of this, with her family and her personal life.
Source: NME

Madame X is available in Box Set, CD, Vinyl and Cassette!
Get your copy HERE!