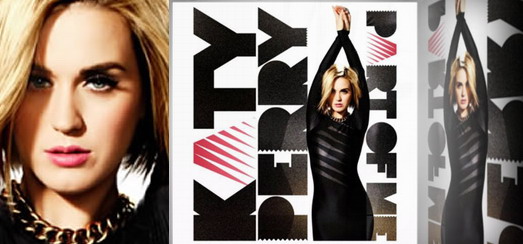 Much like her pop-star peers, Katy Perry cites Madonna as a big influence, especially on her "Part of Me" 3-D concert movie, which hits theaters July 5, which was partially inspired by the Madonna's 1991 film "Truth or Dare."
In a recent interview with Teen Vogue, Perry spoke about her upcoming big-screen adventure and how "Truth or Dare" led to its creation.
"Madonna is everything to me, and that movie is amazing, because it caught her at a time when she was a bit more vulnerable.
I wanted to do that too, to capture a snapshot of who I am now so that I can remind myself what I've lost if I ever do become totally jaded."
Source: MTV

Madame X is available in Box Set, CD, Vinyl and Cassette!
Get your copy HERE!