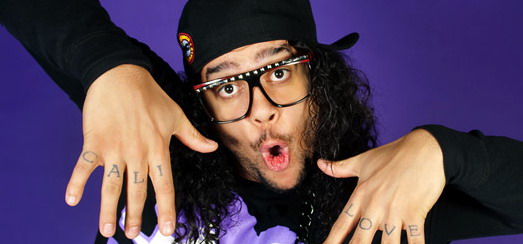 LMFAO have claimed that Madonna is the female version of LMFAO.
The duo, who will be special guests at Madonna's Hyde Park concert in London on July 17, insisted that she could become their third band member.
SkyBlu told the Daily Star…
"Madonna's the female LMFAO.
It feels so great to be accepted by the pop world.
We always wanted to be compared to people like Madonna.
She entertained the world whether it was a movie, her live shows or her records.
That is what LMFAO do. We aren't just one song, we are a lifestyle and we are about making people laugh."

Madame X is available in Box Set, CD, Vinyl and Cassette!
Get your copy HERE!