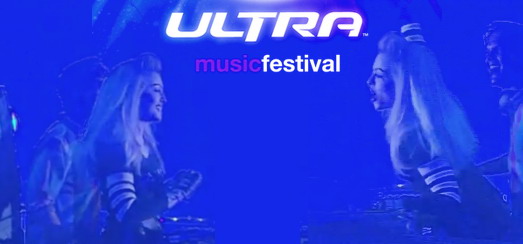 UPDATE
First official HD video…
—
Madonna appeared for the first time on stage at the Ultra Music Festival in Miami to introduce DJ Avicii. Together they premiered the new "Girl Gone Wild" remix by DJ Avicii.
Madonna with David Guetta, Xavier de Rosnay from Justice and Avicii backstage at UMF.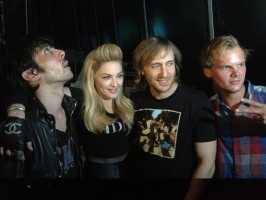 It seemed not everyone liked the surprise appearance.
DJ trio Savoy tweeted…
Madonna performing with avicii?? #idontgiveafucksofuckit

Thanks Madonna for shutting down the entire backstage of ultra for your stupid performance #getmethefuckouttahere
Have a look at the full video…

Madame X is available in Box Set, CD, Vinyl and Cassette!
Get your copy HERE!