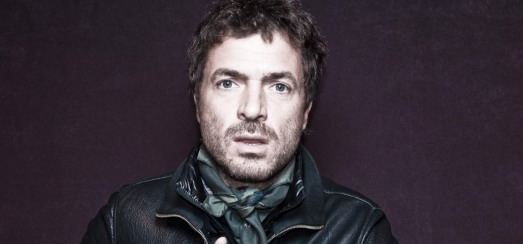 Famous for his work with Grammy Award winning alternative rock band Phoenix, French producer Philippe Zdar, who's also part of pop-house duo Cassius, recently explained to Brain Magazine why he said no to working with Madonna…
I've been asked to work with Madonna.
But, this doesn't mean anything to me anymore.
If she calls me tomorrow and says "Phillippe, I love your sound because there's something punk in it," I'd say "Come on, join me in the studio right now!"

But it was her manager who called me.
It's kinda cool, but I don't care.
We're wondering what this collaboration could have sounded like…

Madame X is available in Box Set, CD, Vinyl and Cassette!
Get your copy HERE!